So, I have a collection of over 7,000 specimens. Most of them are micro mounts. I haven't had time to photograph them yet. I'll get to it. I'm not Jeff Scovil. What do you expect!
Fluorite
CLICK ON ANY PICTURE TO SEE FULL SIZE
Chemistry: CaF2, Calcium Fluoride
Class: Halides
Uses: As a flux (hence the name) in iron smelting, a rare gemstone, a source of fluorine, as special optical lenses and a popular mineral specimen.
Links
http://mineral.galleries.com/minerals/halides/fluorite/fluorite.htm
http://www.gemhut.com/fluorite.htm
:
Agate Mounted on Lyptus Block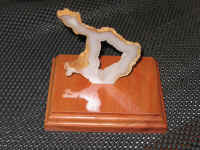 :
Nikon SMZ-10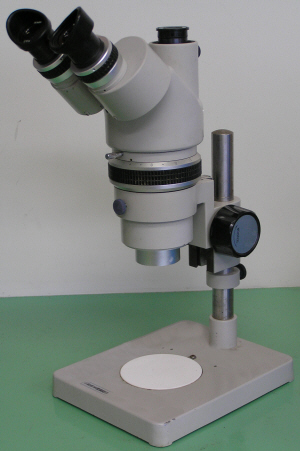 :
:
Nikon Stereoscopic Microscope SMZ-10 Manual
:
:
Nikon Microflex UFX-DX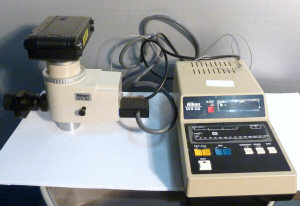 Nikon Microflex UFX-DX Instruction Manual
:
Science & Mechanics A-3 Photo Meter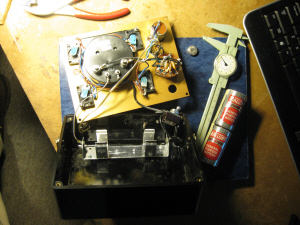 Weincell Replacement for the outlawed # 630 1.4 volt Mallory mercury cells 0.225 mm x 0.605 mm dia.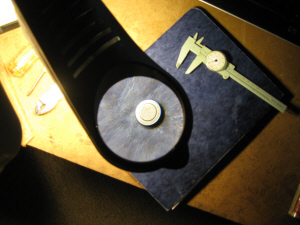 :