Whirlpool Top Loading Washing Machine
Model LLR6233AWO
SERIAL CD0367865
Click on any picture to see full size.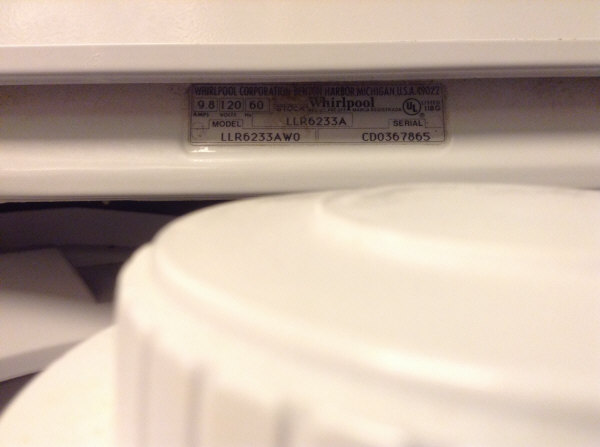 http://www.partselect.com/ModelSections.aspx?ModelID=700607&ModelNum=LLR6233AW0&mfgModelNum=&ManufactureID=3&Selected=BIEHWKFE&Position=3&mfg=Whirlpool&Type=Washer&Mark=3
Direct Drive Motor Coupling Replacement
PartSelect Number PS1485646 $11.77 + tax and shipping.
Besides replacing the coupling all the rust was treated with a phosphoric acid primer. This stops or slows the rusting. It turns rust black. I get this at an automotive parts or paint store. I'm hoping to make this machine last. I have learned to photograph the hell out of a project especially during disassembly to aid me during re-assembly.
Top left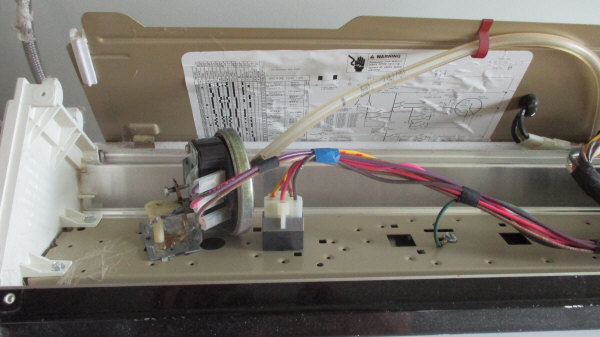 Top right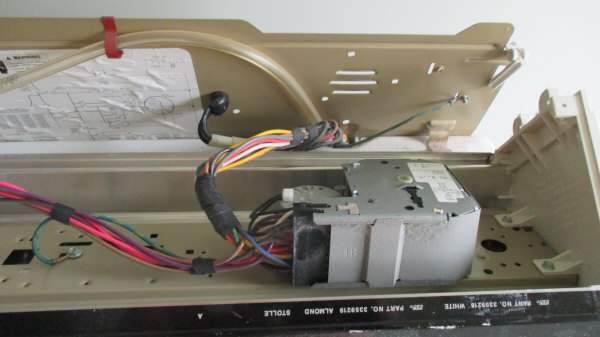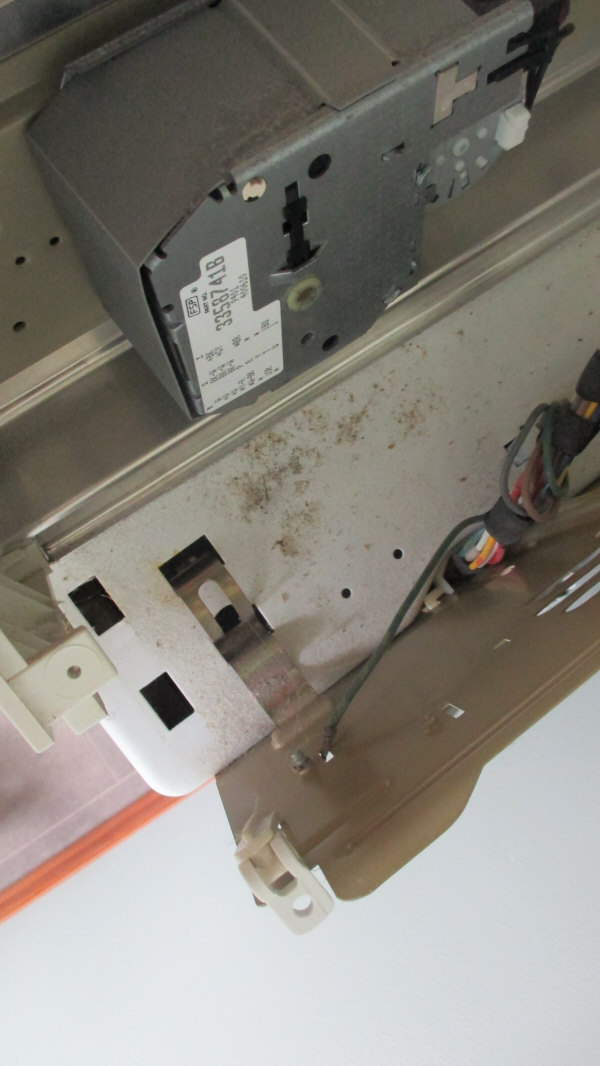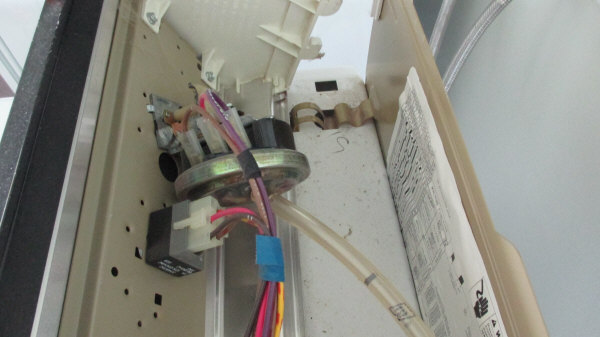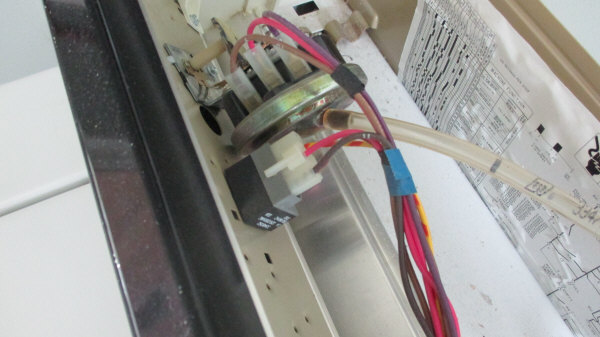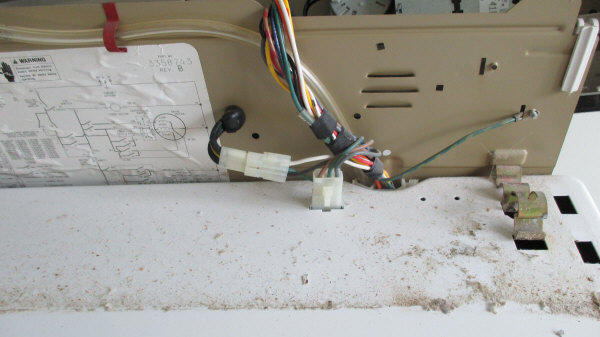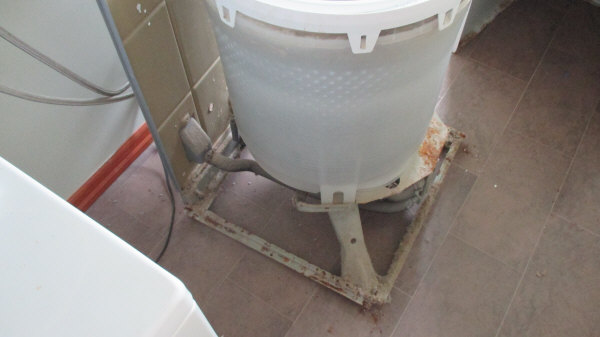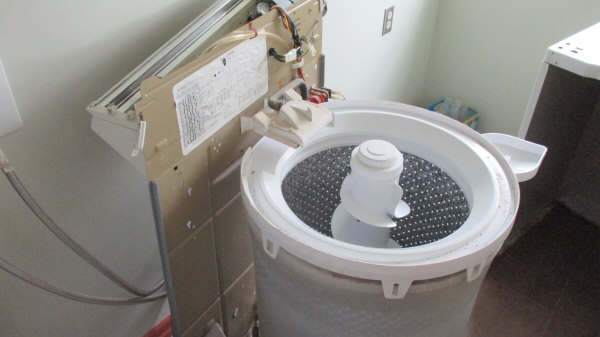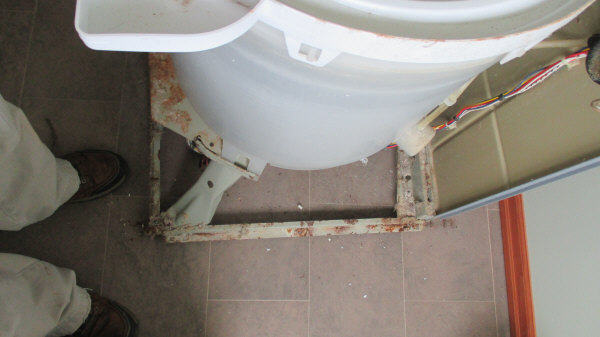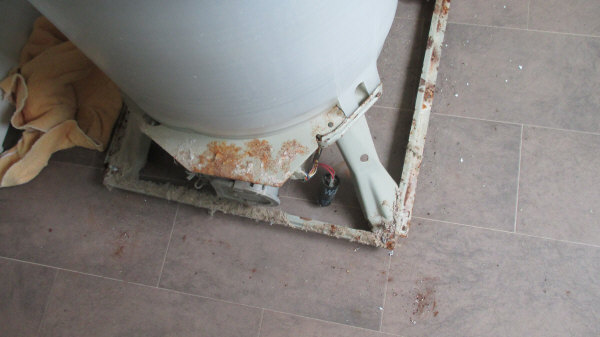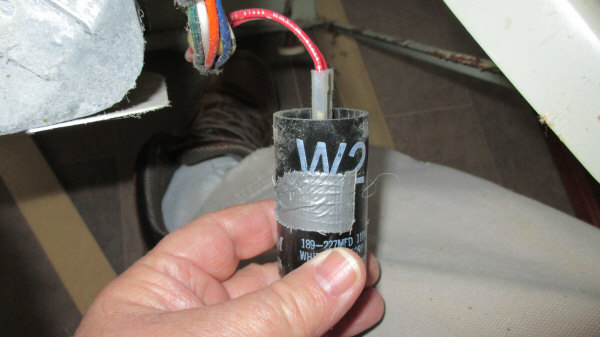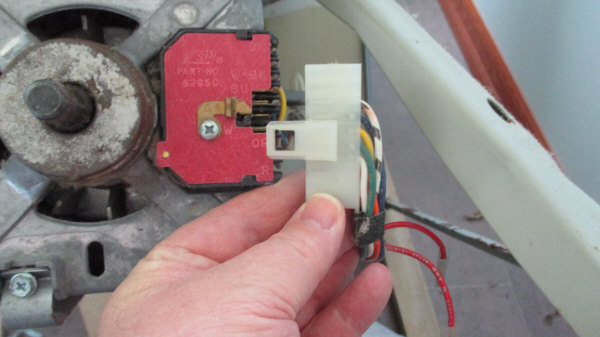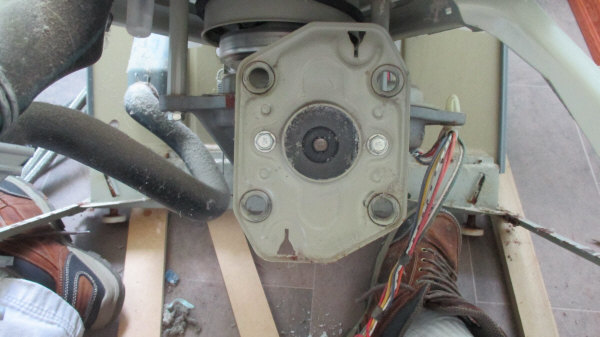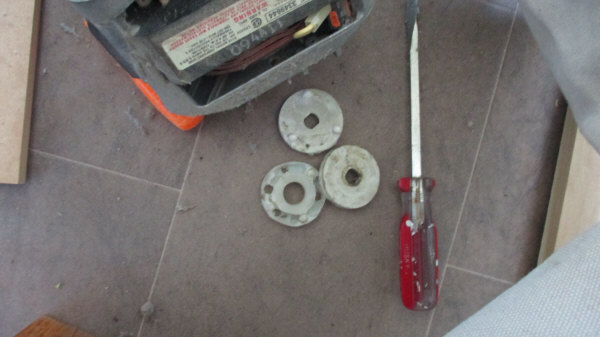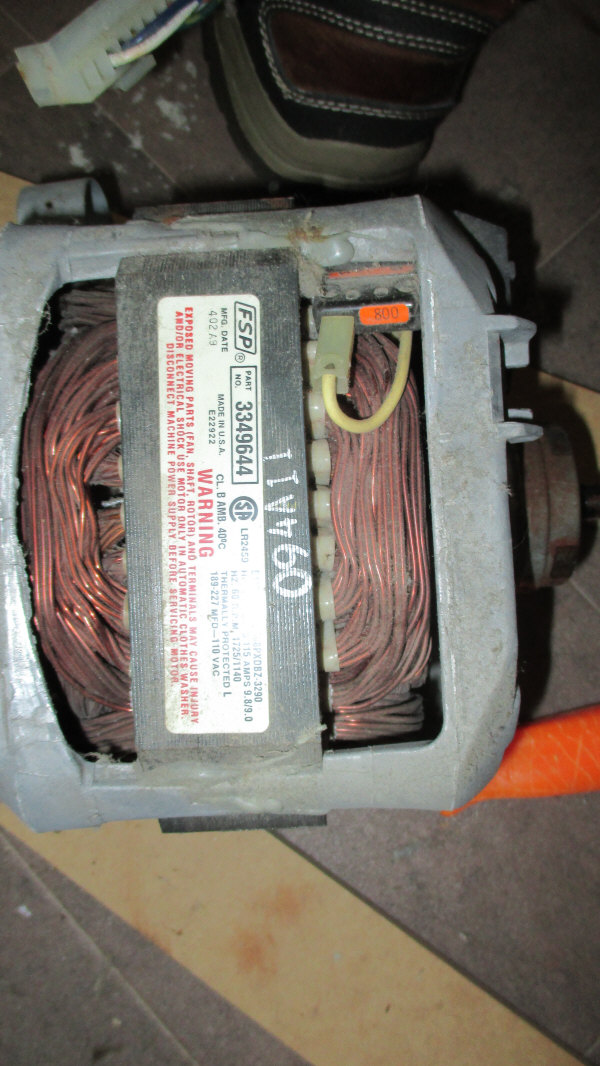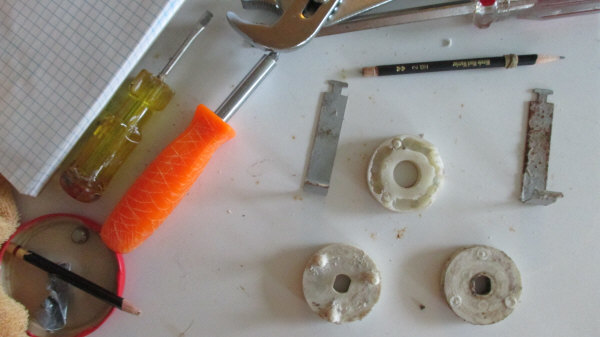 :
Timer Replacement March 2018
Part Select part number PS71336 $142.93 + shipping and tax $151.42.